Profile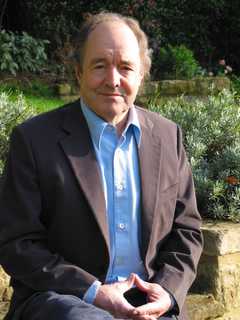 Spencer W Tart was born in Chesterfield, England. He qualified as an architect and worked for many years in Canada and the USA before returning to Bath, England where he now lives.

In 1980 Spencer was invited to work as an architect on a conservation study of the historic city of Old Jeddah in Saudi Arabia. This was his introduction to the Middle East, which has remained the main subject matter of his work. Whilst sketching and painting was always a small part of his work as an architect, this quickly became more serious and interest in his watercolour paintings grew quickly during the 1980's.

His continued exploration has taken him to many different regions across the Middle East, where the different architectural styles and spectacular geographical features have provided constant inspiration. His work has become a valuable record of the architectural heritage of Saudi Arabia, the U.A.E. and the Oman.

Many of the Suks, landscapes and street scenes in Dubai, Bahrain, Riyadh, Jeddah and Muscat have proved to be very popular with both the local and expatriate communities. His style of watercolour continues to be admired wherever he exhibits, and his pictures feature in many private collections of discerning buyers around the world.

His work is exhibited in selected galleries across the Middle East on a continuous basis.